Tyler Movers is a full-service moving company based in East Texas and listed on Better Business Bureau. Our professional movers are prompt, efficient, fully licensed, and insured. Contact us for all types of moving services.
Our phone number is 1 430-205-8768
PROFESSIONAL MOVERS IN TYLER, TX
WE ARE AFFORDABLE TYLER MOVERS!

Commercial Moving
We move offices, workspaces, factories, and more! Call our local movers for all types of commercial relocation services.

Residential Moving
We specialize in local and long-distance residential moves and offer all the services at affordable prices. Get your free estimate right now!

Packing Services
Whether you're a homeowner or business owner, the Tyler moving company offers professional packing service for a stress-free moving process.
Dial the phone number: 1 430-205-8768, to get the full moving assistance!
Fast and Efficient Moving Company in Tyler
Known as the Rose Capital of America, Tyler is located in Smith County and is arguably one of the best places to move to in Texas. You can choose the best affordable Tyler movers for a seamless, and hassle-free move.
Tyler Moving Services is a full-service moving company that offers affordable moving services in Tyler, TX. We can offer the same level of satisfaction that you expect from top moving companies anywhere in the country.
Here's what makes us one of the best small and long-distance moving companies in Tyler, TX:
Moving Team with Professional Experience
What separates us from other moving companies is our team that comprises the best professional movers in Tyler.`You know how professional movers are – fully licensed, experienced, knowledgable, efficient, prompt, and right on the money.
Not all the Tyler moving companies have such a team, and that's our biggest benefit. We pride ourselves on being professional at moving your items with care to make your move from point A to point B as easy and stress-free as it can be. 
We can do a fantastic job! Tap on the phone number and talk to us.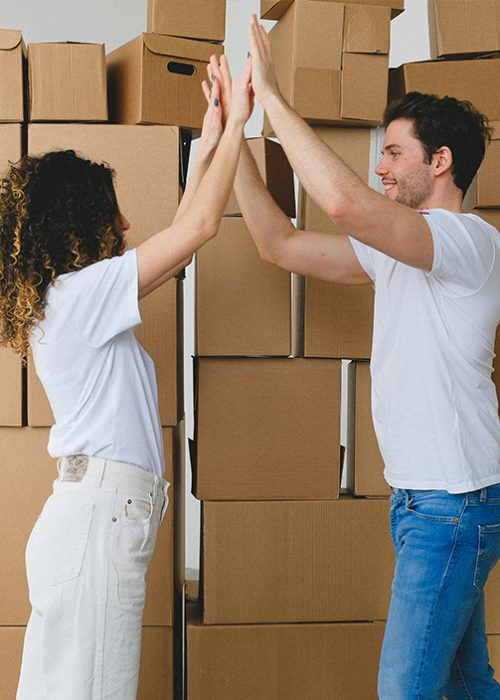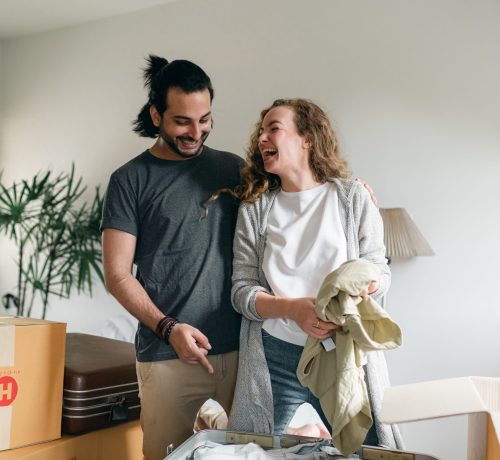 You may want to know what full-service relocation means. This is a comprehensive term given to a moving company capable of delivering different types of moves. These include:
Relocate with Local Movers
These are moves within the city or within close proximity (40 – 50 miles). Intercity moves within the state can be termed as local moves. Typically, the mover arrives on the move date, loads your belongings in a moving truck, and dispatch them to the new house.
Local moves don't necessarily have to be assisted. Sometimes, customers move without any professional assistance. Depending on the size and prior experience, they get a rental truck to relocate to a new space all by themselves.
You may find a lot of Tyler moving companies for such moves because there are no registration or affiliation requirements for the company.
Cross country moves or interstate moves that are above 50 miles can be termed as long-distance moves. Since these moves often require you to exit the current city or state and entry to another state, these are conducted by licensed movers.
Depending on the distance and the items moved, customers choose the best movers to ensure safe and seamless relocation. Another reason for choosing the best moving company deals with the travel time.
Long- distance moves can take more than a day to complete, and may require you to take extra measures to ensure the safety of your belongings – insurance coverage, for example.
Elite moving companies are fully licensed and offer insured services in the best interest of their customers.
Full-service Moves: Hybrid Services
It's a hybrid term given to relocation that combines requirements from the local and long-distance moves. A full-service moving company is capable of delivering both, and often hires employees and equipment according to the moving needs of their customers.
Technically, you're supposed to get all the services done by the same moving company. From packing service to delivery and unpacking at the new location, a home owner gets complete assistance provided by the moving coordinator.
A full-service moving company is supposed to deliver all types of moving supplies – packing materials, moving boxes, moving crew, and more. They address your moving needs by providing you with specialty services, such as vehicle shipment, red carpet moving, piano moving, and much more.
You can hire the best movers in Tyler, TX for local or long-distance moves. Whether you have a home or a business to relocate, we will offer a fair price!
Just click the phone number right on top of this page.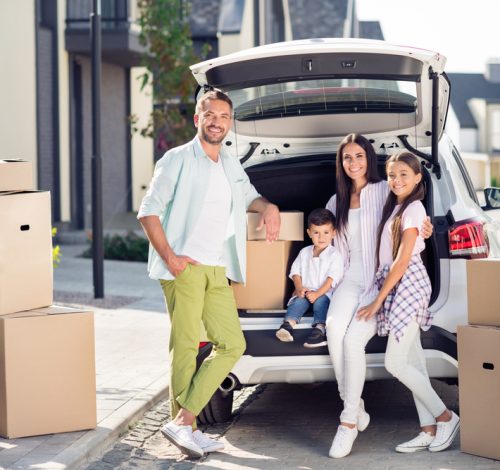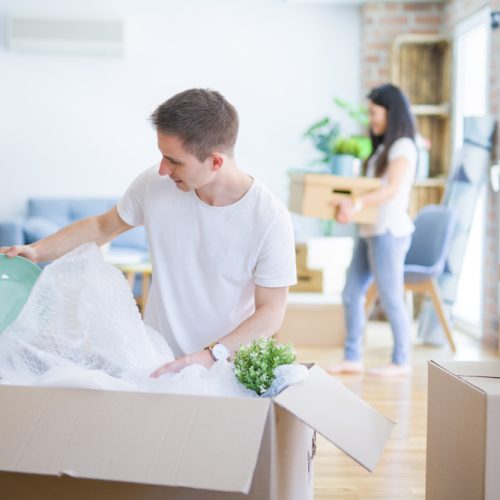 Commercial and Residential Moving Company
The moving company has the access to professional movers in tyler with loads of experience in commercial and residential moves. While residential moves are different based on the size and nature of the goods, commercial moves are technically complicated. They also vary in terms of requirements, and a great moving company understands this.
Commercial moving requires an in-depth (and quick) evaluation of the goods to be relocated. You need a couple of well-trained young men who can evaluate the stuff, list down what tools are needed, and how many movers they can deploy to make the move.
Our experienced moving coordinators have great communication skills to address your moving needs and provide free estimates as close to your budget as possible.
You can hire out moving company to relocate your shop whether big or small. Retail shops require quick and timely relocation to keep their costs down. At the same time, the move has to be planned in a way to mimize obstacles for real-time shoppers.
Packing and loading in time slots when the shop is closed for public.
Relocation in parts; shifting sections of the shop one after another
Shop relocation moves are time-specific, and one needs to hire a team with professional experience. In this context, we can do an excellent job and on competitive rates.
Want to move your shop and the move date is near? Click the phone number on top of the page.
Moving Services for Event Management
Even management is a tricky business for the movers. Events organized on golf courses, parks or big open spaces require a lot of preparation. Therefore, organizers look for a great company with all the moving expertise.
This simply means that the mover has to be prepared for all kinds of situations – timely delivery, a fleet of moving vehicles, ability to move large and expensive stuff, like the red carpet, and more. If you're looking for one, you have the solution right here.
We are the leading piano movers in Tyler, TX area.
Many companies recommend red carpet moving to be done by our company.
Our affordable moving services will meet your budget.
If you're looking for local movers or long-distance moving companies in Tyler, our Tyler moving company can get the job done.
Just click on the phone number on top of the page, and get our free moving quote.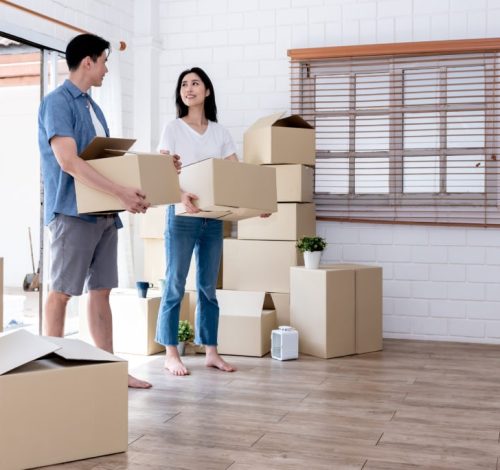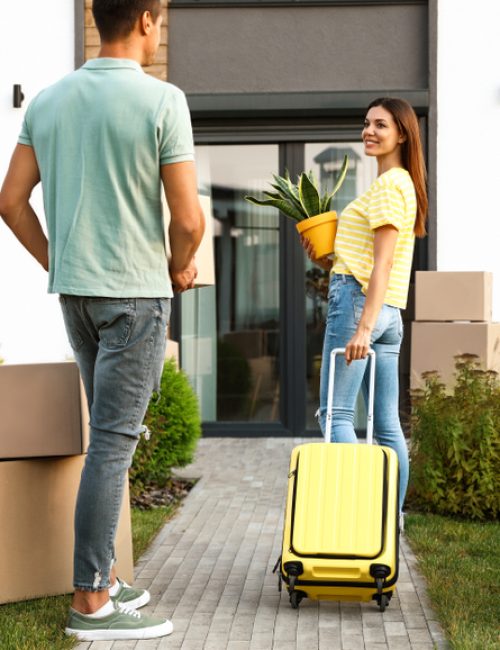 Other Types of Commercial Moves
We offer packing, loading, unloading, and transportation for all commercial moves. You can hire us for all types of commercial moves including, but not limited to, the following:
Office moving: Complete employee relocation; furniture, filing cabinet, networking, other office tools.
School relocation: From stationery, desks, cupboards, tables, chemistry and computer labs, sports equipment, and more.
Hospital relocation: Stretures, chairs, counter tops, computer equipment, special testing kits, cabling, reporting tools, and all kinds of medical equipment.
Public service relocation: Filing systems, cabinets, furniture, boards, glass windows, shelves, and more.
Store relocation: Shelves, goods, standies, promotional boards, sign boards, checkout machines and counters, cooling appliances, and more.
Concert moving: Musical equipment, cabling system, stereo systems, woofers and speakers, decks, stages, backdrop curtains and flashboards, walking ramps, and more.
Hire the best moving company in Tyler! Click on the phone number above and talk to us.
The Moving Services You Need in Tyler, TX
Tyler Movers offer all our superior residential moving, commercial moving, or packing services at a fair price. The moving company is destined to give you the satisfaction of having excellent assistance without damaging your time and budget.
Unlike other Tyler moving companies, we will handle packing and unpacking activities upon request. Not only that, but we can also handle the assembling and disassembling of your furniture.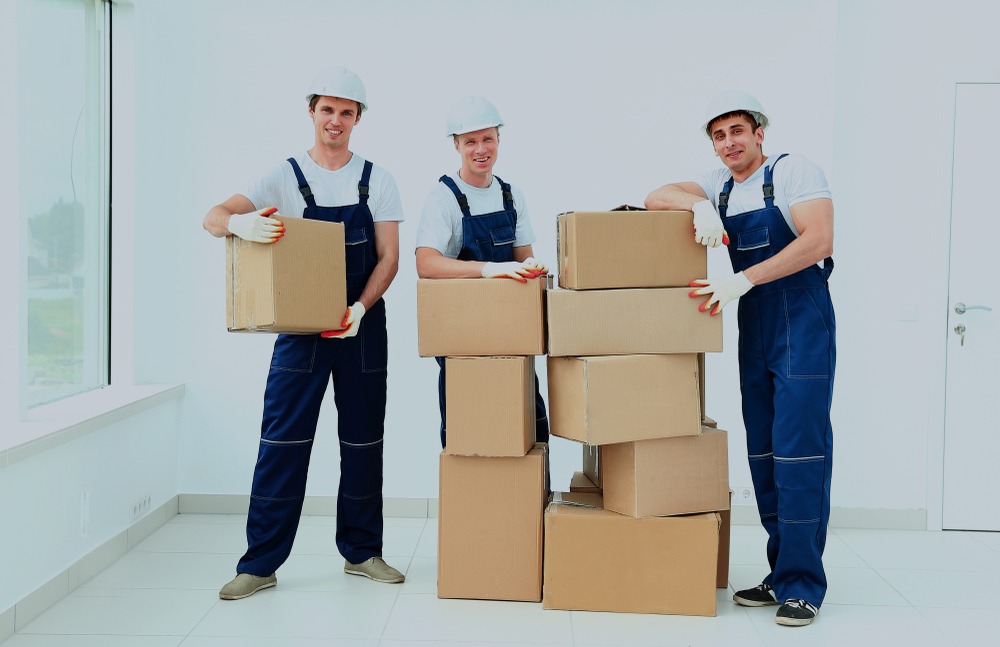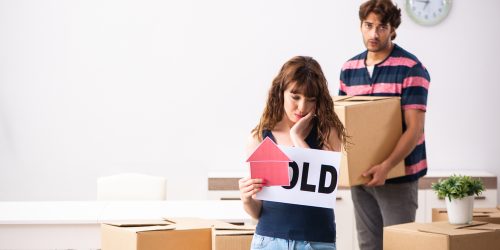 What sets us apart from the other Tyler moving companies is our experience. Our tyler movers are skilled and trained to load and unload any type of stuff. The Tyler moving company has state-of-the-art equipment to make the loading and unloading quick and smooth, making it effortlessly simple for you.
Our Tyler movers are very experienced in transporting large and heavy items such as furniture and appliances. Whatever the volume of goods you have, the moving company has the right truck size to accommodate you. Rest assured that your things will reach your next property in the same condition as they left.
From the time you accept our obligation moving quotes right until the job is complete, the coordinators from our moving company will be in touch with you, providing unparalleled assistance in terms of reliability and friendliness. 
With years of providing fast and efficient moving solutions across town, you can always trust our local movers to get the job done right.
To acquire or learn more about our 24-hour moving services, give Tyler Moving Services a call today.
How much does it cost to hire local movers in Tyler, TX?
The cost of hiring local moving companies varies according to the size of the move. A long distance movers cost $2400 to $1600 depending upon distance and length. Moving to another state can cost significantly more money.
How much does it cost to pay the moving companies to pack and move you?
The cost of hiring packers varies between $25 and $40 per hour per pro. It usually takes a couple of professionals from the moving team.
It'll cost between $200 to $400 per bedroom and $480-1440 per room for three+ bedrooms. Moving companies in Tyler, TX, sometimes discount hourly charges for extra packing agents.
Is it cheaper to hire Tyler moving companies?
That is all right. It's always cheaper to do yourself than use an expert mover. This is completely incontrovertible. Although savings are unlikely, they are often small, and many of them are important, some examples include time, pressure or required effort.
What are the steps to follow to get the best movers in Tyler?
Follow these steps:
Step 1: Search for reputable Rose capital moving companies. You'll find many local movers and a handful of long distance moving companies.
Step 2: Go through their services and shortlist the best movers that offer their services over a larger area, including Smith county, Rose capital, and other connected cities of Texas.
Step 3: Find the phone number of these companies and contact them to get free estimates.
Step 4: Apart from the move date, ask as many questions as possible related to the move. You can have a driver showed you his license.
Step 5: Choose the moving business that not only offers competitive rates but also looks more professional and can do an excellent job. They can be a team of young men – but don't worry.
Step 6: Have them visit your location and inquire about the moving services. Make sure to discuss what type of moving insurance you can avail, and how much of your belongings it covers.
Step 7: Ask for the obligation moving quotes that hold both the parties liable.
Interested In Our Moving Services?